Support
Product Support
Our new Product Support and Troubleshooting page is now available for any questions you may have regarding your Saebo product. You can either search by product or type any question or key word into the search box.
Contact our Clinical Specialist Team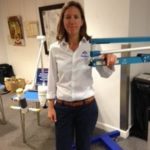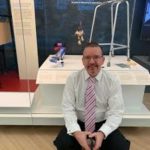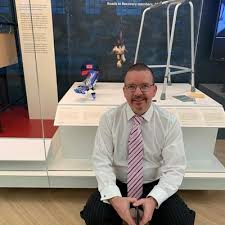 Amy and Glyn, both Neurological Physiotherapists, are available for phone and video support. This may help you decide which products are the most suitable or it may be to help fitting or trouble shooting with your new Saebo product.
To make contact and speak to them please either email [email protected] or call 01707 323633.
Visit our YouTube channel for product support. Here you will find helpful tips and exercise ideas from our Clinical Specialist on our Saebo product range.
It may be that you want some exercise ideas to use with your SaeboMAS mini or how to use the trigger button on our SaeboStim Pro as shown below or you want to see how to set up your device. 
We regularly add new videos to this page so why not subscribe to get notified of any new postings.