Team
Glyn Blakey, Managing Director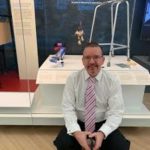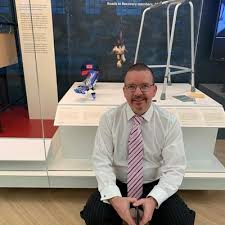 Glyn was working as a physiotherapist specialising in Neurology and first encountered the SaeboFlex, Saebo's first product,  through an internet advert. A stroke survivor he was working with had found it online and wanted the splint as part of their upper limb rehab programme. Glyn made contact with the 2 Occupational Therapists (OT's) in America who had recently set up Saebo Inc. and was told he wouldn't know how to set it up or use it. Always one for a challenge, he flew to North Carolina to meet these 2 OT's and learnt how to build/use the SaeboFlex. He was so inspired by their vision of #noplateauinsight, he proceeded to set up Saebo UK and the rest as they say is history.
Amy Bean, Clinical Specialist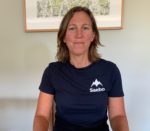 Amy joined the Saebo team in 2009 as Clinical Specialist after using Saebo products in her NHS role on a busy stroke rehabilitation unit at York District Hospital.
To be at the forefront of neurological rehabilitation and offer technology direct to patients was an exciting challenge, so she jumped at the opportunity and has been with the Saebo team ever since. The role is very varied, ever changing, and extremely rewarding.
Sarah O'Shea, Office Manager
Sarah joined Saebo UK in 2009 as an administration officer. Sarah will happily help you with any of your general enquiries and carries out all administrative duties on a day to day basis for Saebo UK.
As the administrator Sarah's role is to ensure that Saebo UK office operates efficiently.
"To be part of the Saebo UK team gives me great job satisfaction and I love the fact that each day is different.  I have learnt so much since joining Saebo UK and I thoroughly enjoy helping our customers".
Callum O'Shea, Office Assistant
Callum joined the Saebo team in 2021 . Callum helps with turning around all our demo and training equipment.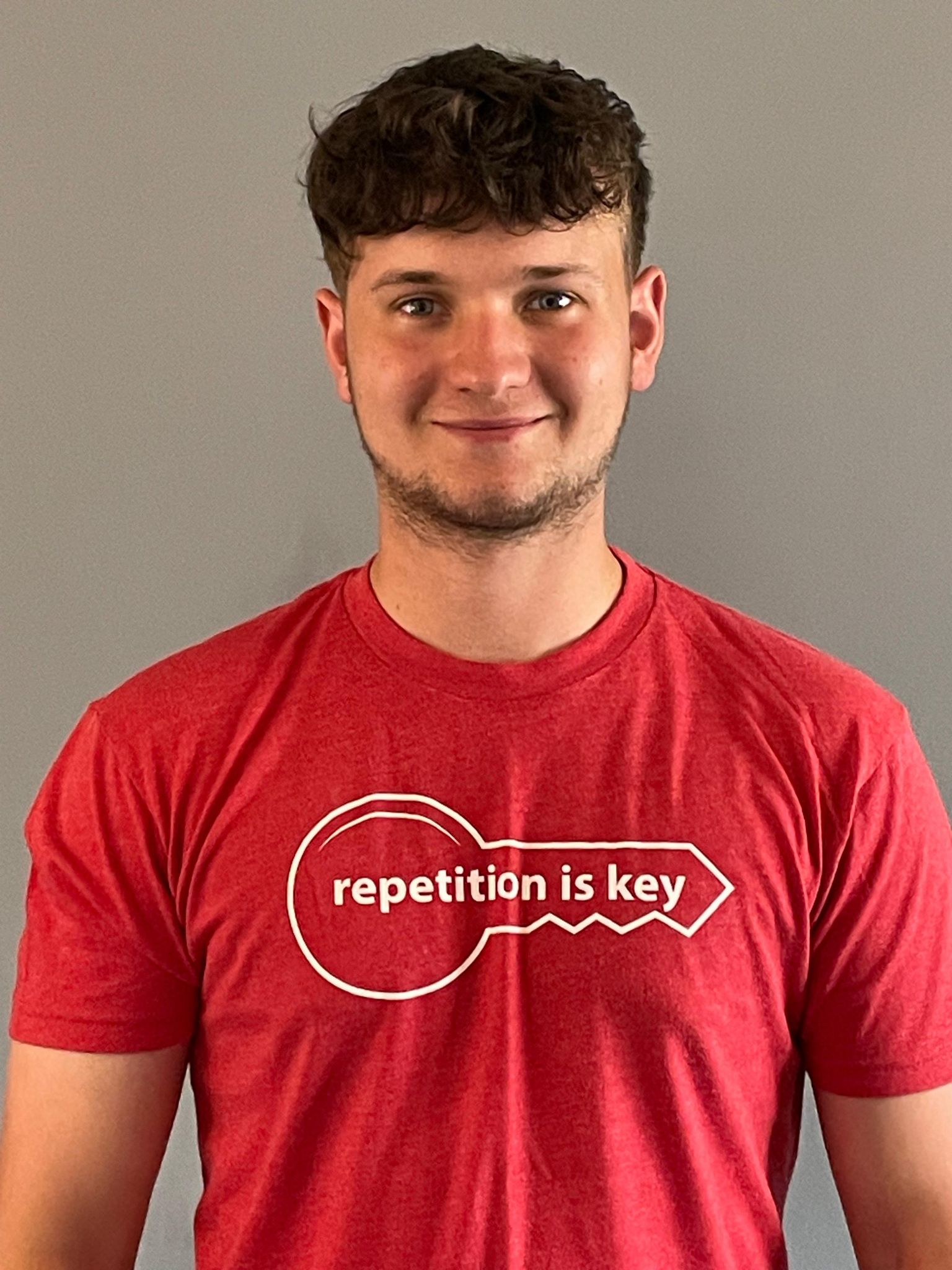 He is super efficient and meticulous to ensure the products arrive ready for therapists and customers to use. He is also a very useful repair technician and will take on any requests we have to keep the office running smoothly.
Callum is currently at University studying Finance, Investment and Risk. He enjoys football and cooking in his spare time.