Precious Time. Minutes can save lives recognising Stroke Signs
Amy Bean
Tuesday, October 11th, 2022
---
---
Awareness of Stroke signs can save lives. Crucial minutes matter.
It is World Stroke Day on October 29th and this years campaign is #precioustime. Knowing the signs and symptoms of a Stroke and acting quickly can save lives and reduce the life changing effects that a stroke may have on someone.
Reading this blog you may already know the signs of a Stroke, having either experienced it yourself or seen a loved one have a Stroke. But do the people around you know the signs? The primary purpose of World Stroke Day is to spread awareness around the globe so that people act immediately and save #precioustime.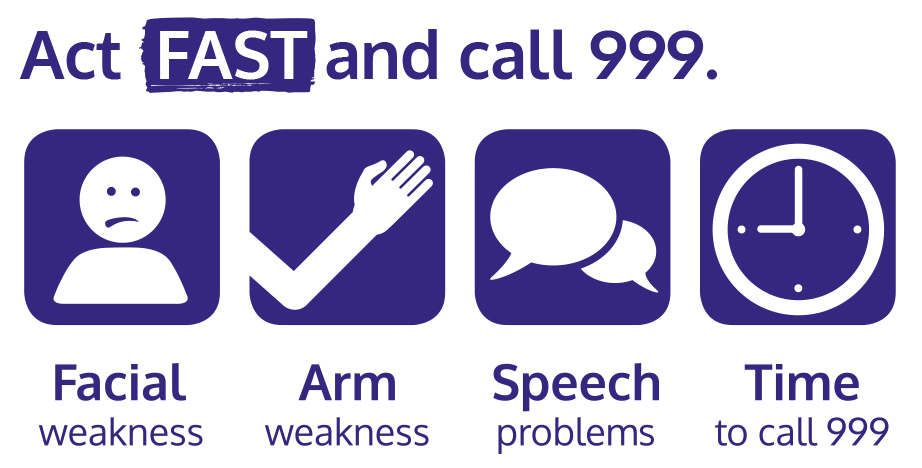 To help share the message online, the World Stroke Organisation have a helpful guide that you can use in the run up to the 29th Oct. One of the easiest ways is through their share a selfie campaign. Take a selfie near a clock (on a building, or local landmark to you; or find a clock in your home), add a message and don't forget the hashtag #precioustime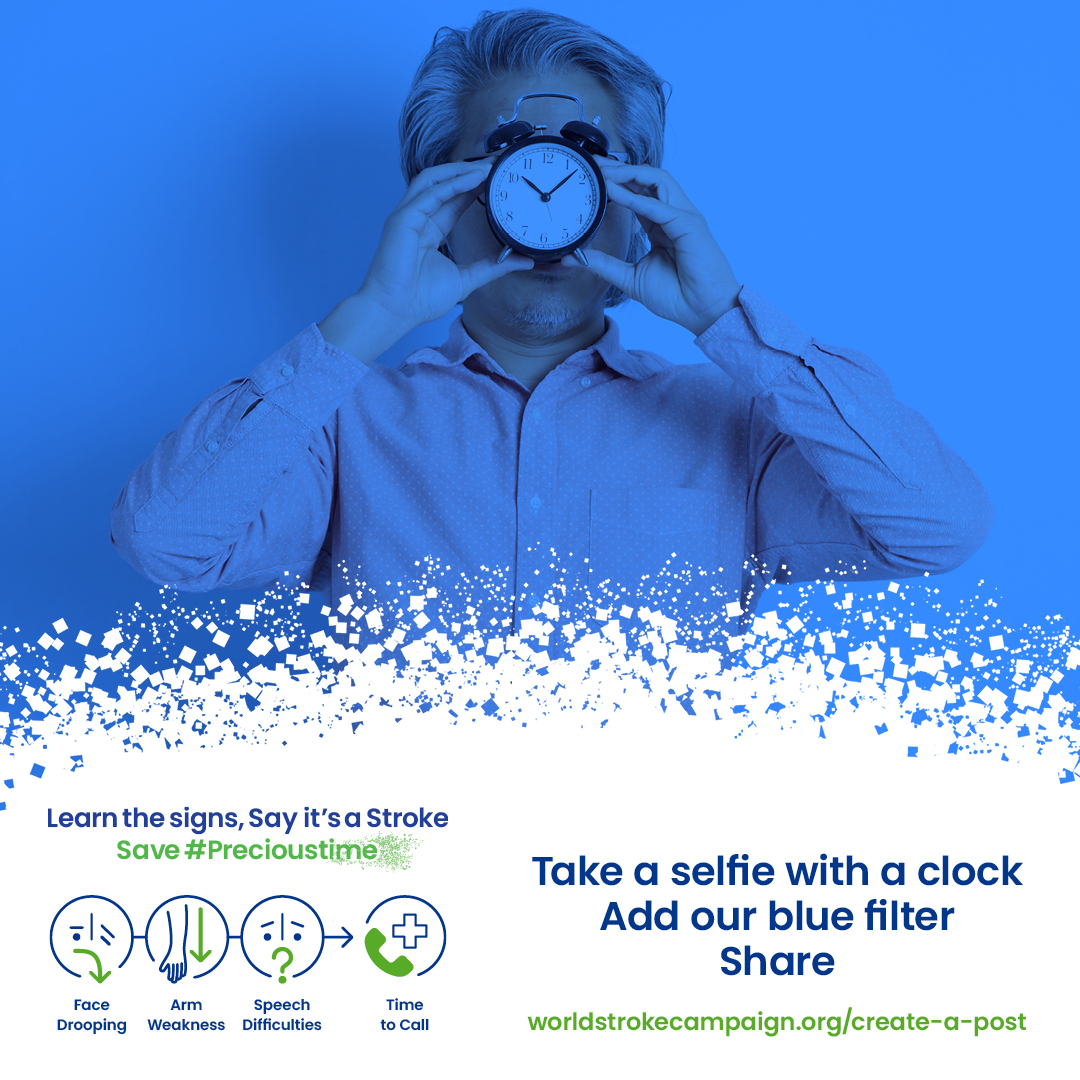 Although the FAST tests are the most well know signs of a Stroke, remember there are others that shouldn't be ignored.
Sudden weakness or numbness on one side of the body, including legs, hands or feet.
Difficulty finding words or speaking in clear sentences.
Sudden blurred vision or loss of sight in one or both eyes.
Sudden memory loss or confusion, and dizziness or a sudden fall.
A sudden, severe headache.                                                                                        (Courtesy of Stroke Association)
Even the smallest contribution in raising awareness of stroke may help someone globally and help continue to drive change.
Our Saebo UK team will be posting our Clock selfies on the 29th to add our support to this important campaign, so check out #precioustime on the day to find us across all social media channels!
---
---