Funding Sources
Amy Bean
Wednesday, May 12th, 2021
---
---
We often get asked for advice on how to source funding, if self funding isn't an option. We also support NHS teams putting together business cases for equipment, either for their team to use, or for individuals. We therefore have put together this resource for funding options and support.
Self Funding
National Charities usually offer a grants option. Unfortunately as a consequence of the current pandemic, some have lost their funding for grants, but it is still worth making contact for advice as they can signpost you to other relevant options. A selection of the most well known charities are below, but it is certainly not an exhaustive list. We will update and add to this list as we learn of new available links to grants.
Multiple Sclerosis Society  – The MS Society are currently offering grant support and their contact details are provided at this link
MS Trust  – The MS Trust no longer provides funding itself, but this helpful page offers links to other suitable options.
Stroke Association – The Stroke Association unfortunately had to stop their grant system at the beginning of this year, but this link provides some really helpful advice, and again signposts you to other recommended funding routes.
Aspire – Spinal Cord Injury national charity. Their grants funds have stopped, but they now have Aspire Your Fund which is a crowdfunding option through their website and charity aimed to people who have had a Spinal Cord Injury.
Online Funding Options
There are a growing number of online options available now. Below are a few popular sites. Always make sure you read the small print before setting up a fundraising campaign.
Turn 2 Us – this is an online search engine that identifies suitable charities to contact relating to your personal demographics such as age, where you live, interests etc.
Go Fund Me – A very popular online crowdfunding site where individuals can set up their own fundraising campaign for whatever medical/rehabilitation equipment they may need.
Just Giving – Another well used online crowdfunding site that individuals can use for medical equipment.
Crowd Funder – Quick an easy to set up and no fee from the platform.
In addition, don't forget to look close to home; some of our previous Saebo customers have held local fund raising events at their pub, football club etc. ; others have contacted previous employers e.g. BT Telecoms, the Library Association to use endowment or benevolent funds.
We also have Gift Cards now available on our shop that people can contribute towards, potentially as a present. These have a 2 year lifespan to enable use of the course of your rehab journey, and can be used on anything Saebo related.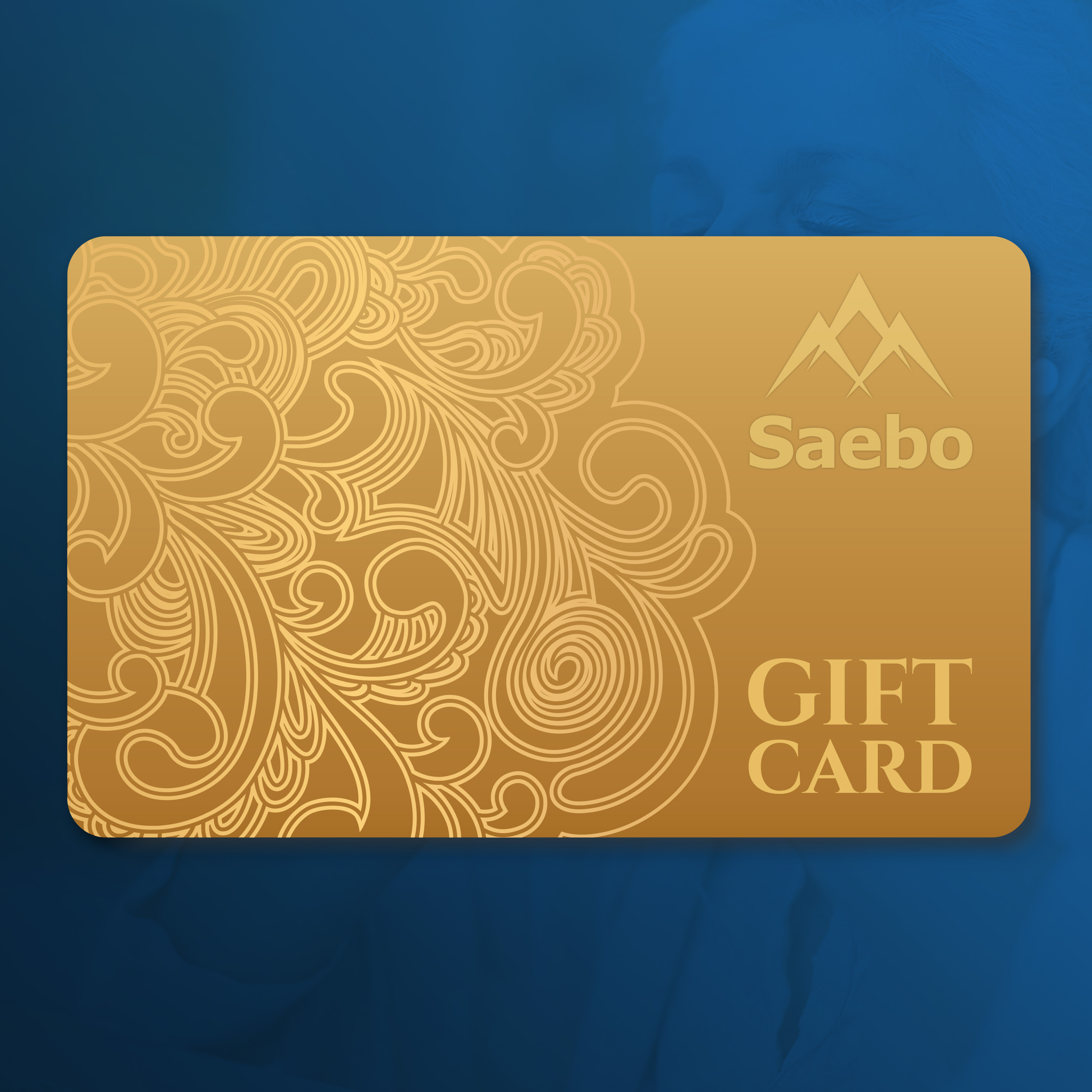 NHS Business Case Support 
This may be for individuals where a Saebo product has been assessed as being beneficial, or for reusable equipment for your team. We have a library of supporting information and business case templates that our Clinical Team can provide for you. This includes relevant research, cost saving case studies, and product information for the funders.
To learn more please contact:  [email protected] or 01707 323633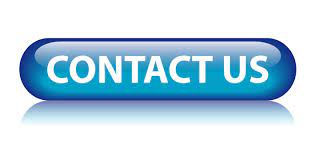 Note: This page will be regularly updated as we become aware of new resources so do check back.
---
---